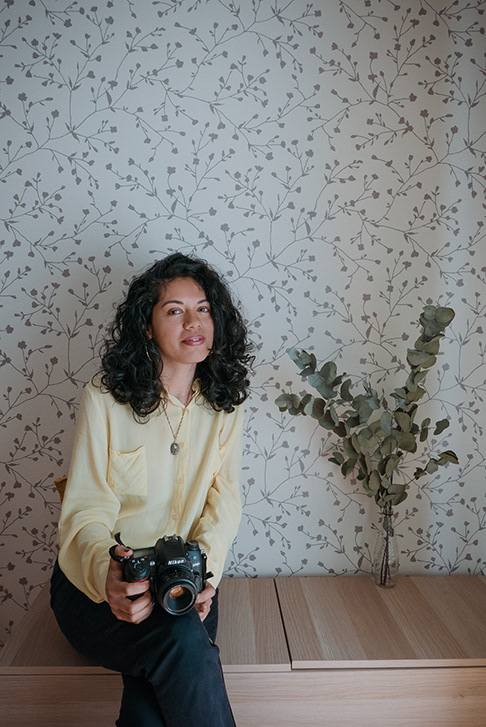 Hello!
My name is Azu Morales I'm a lifestyle photographer based in London.
My purpose is to help entrepreneurs and small business owners to connect with their audience through quality pictures that captures the essence of their projects. 
If you feel my photography style fits with the personality of your business it would be a pleasure working with you; just send me an e-mail!